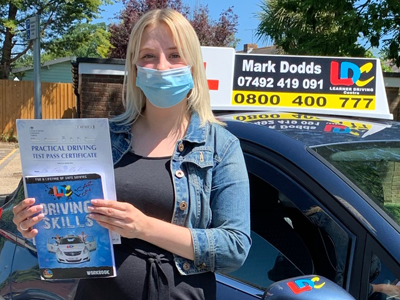 Maddie Russell
Passed first time
Mark is very helpful, he helped me get my confidence up and is very reassuring. Very happy with my lessons and will recommend 😀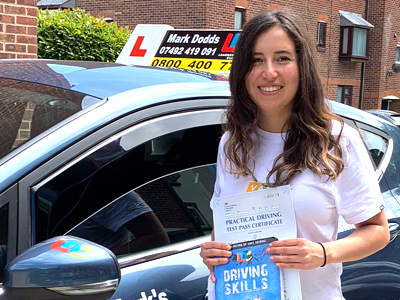 Juliana Torres Esterpa
Passed first time
The LD workbook is really helpful to understand the correct and safe way of driving. My instructor was very patient and always helped my to be calm. He explained everything very well from the beginning and taught me good tricks that definitely helped me to pass my test. And will help me to be safe on the road.